Twelve years ago, at this exact moment, I started blogging as Miss Print.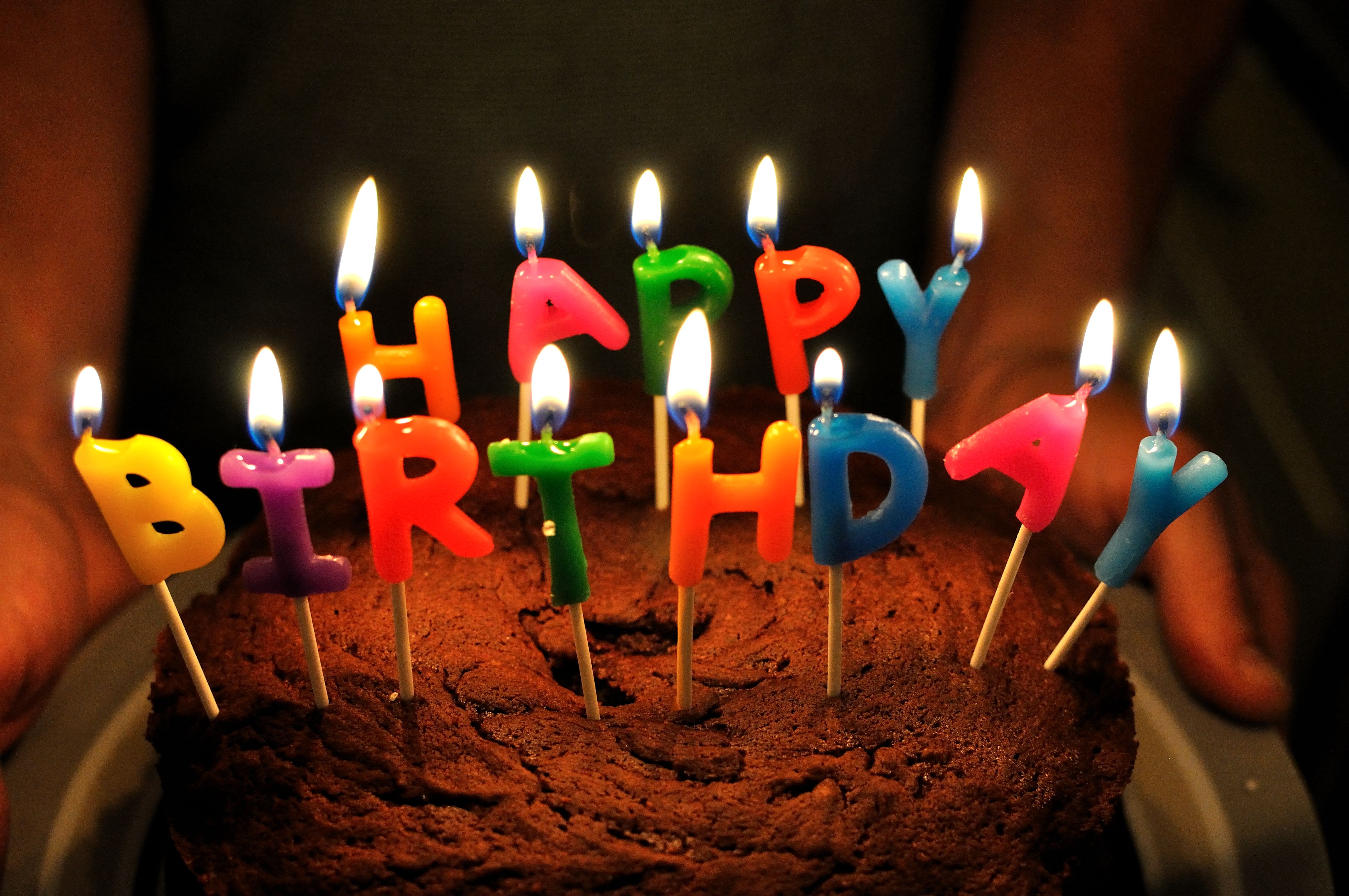 A lot of things have changed in the last twelve years–the blog has grown and gained a lot more visibility and led to unbelievable opportunities and new friends. I like to think  I've grown and changed too–partly thanks to being a blogger.
It's been a wild ride. Thank you so much to everyone who's joined me as a regular reader.
And now the really important part:
GIVEAWAY DETAILS:
One winner will receive a mystery package with a couple of upcoming ARCs I'm excited to share and some other surprises
Three other winners will receive a personalized list of ten book recommendations from me based on what they tell me about likes/dislikes/owned books/etc.
Spread the word, share the love, and head over to Rafflecopter to enter my giveaway.
Giveaway ends August 31 at 11:59pm EST. Winners will be notified September 1. If I don't hear back from the winners by September 3, I will pick a new winner from the entry pool as needed. US only. Must be 13 years or older to enter.