Eleven years ago, at this exact moment, I started blogging as Miss Print. It's been a wild ride and I can't believe this blog is still growing more than a decade later. What a ride.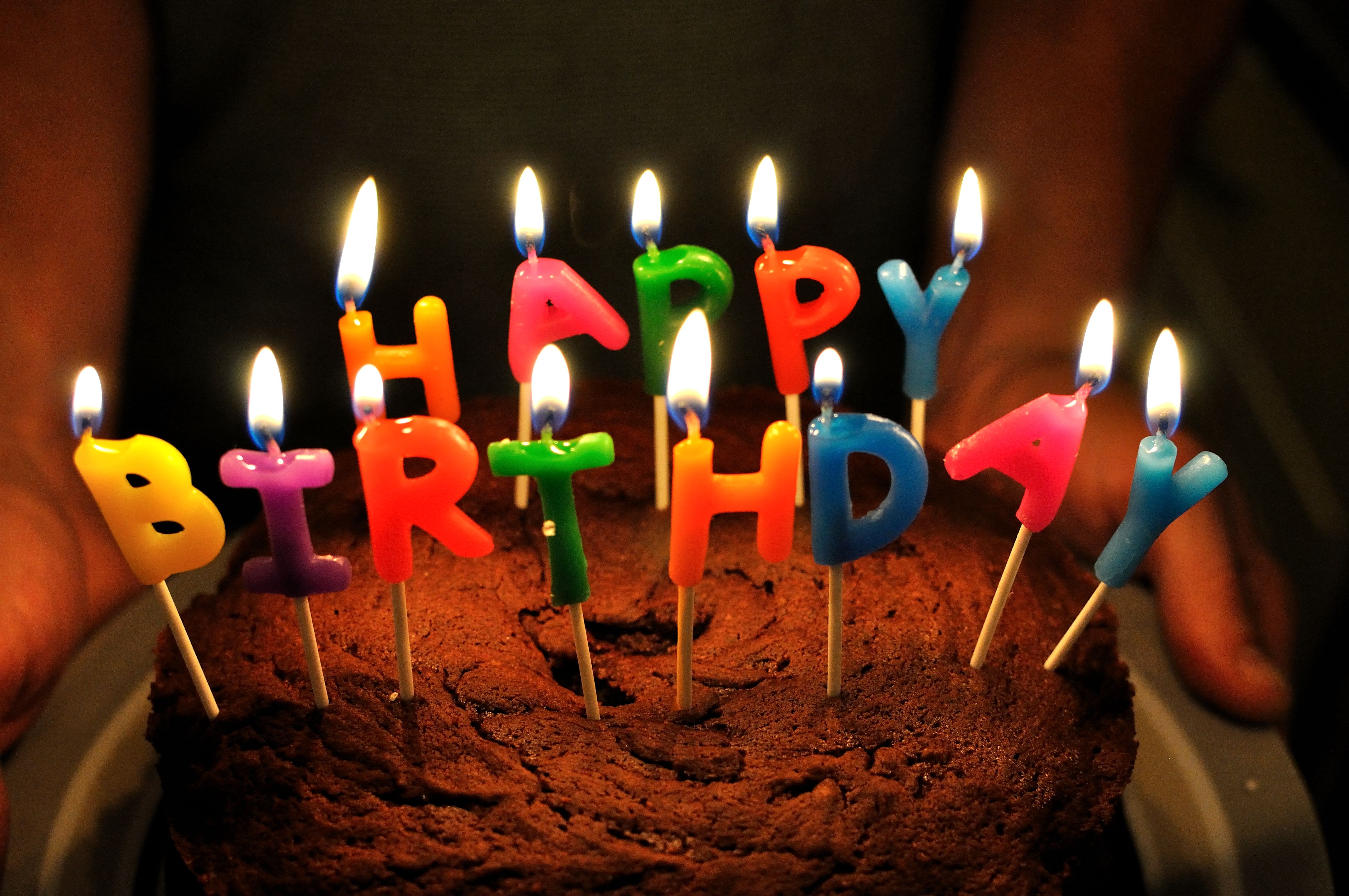 (If you're only here for the giveaway just scroll down.)
I am so grateful for the people and opportunities I've met through the blogging community. This past year one of my priorities has been growing my following on social media and as a blogger. It's been amazing to see the progress I've made since the start of the year as part of bookstagram and to realize that new people are finding this blog–even after all this time.
And what's a big birthday without gifts? This year I'm giving away three prizes:
One winner will receive a mystery box (kind of like a bookish subscription box) with some of my favorite things including bookish goodies, one or two of my favorite books, and who knows what else.
One other winner will receive a personalized list of ten book recommendations from me based on what they tell me about likes/dislikes/owned books/etc.
One winner will receive a non-scientific fortune told by me with Tarot cards (if you've ever seen my #TarotTime on Twitter it will be like that).
THE DETAILS:
Giveaway ends August 31 at 11:59pm EST.
Winners will be notified September 1. If I don't hear back from the winners by September 3, I will pick a new winner from the entry pool as needed.
US only.
Must be 13 years or older to enter.
You must be following this blog to enter.
TO ENTER:
Comment on this blog post with one good thing that happened this month. Include how you are following the blog in your comment (options include email subscription, wordpress, feedly, etc.)
BONUS ENTRY (you can do this once): Follow me on Twitter @miss_print
BONUS ENTRY (you can do this once): Follow me on Instagram @missprint_
BONUS ENTRY (you can do this once per day): Share this message on Twitter: Now that @miss_print's blog is turning 11, she's hosting a giveaway. Enter here: https://wp.me/p6kfM-7Eo