This week on the blog you can check out:
This weekend was uncharacteristically busy for me–I had three days off and was booked for all of them (which is why this post is publishing late). I actually hate being that book because I like having some down time with my mom during the weekend but it wasn't meant to be. On Friday I did a lot of errands and also ran to my local library to pick up a bunch of Johnny Cash CDs. Interestingly, they imported to my computer fine whereas I could barely get Florence + the Machine albums to play. Draw your own conclusions. What kind of music do you listen to? Do you ever try out new music from the library before you buy?
On Saturday I tried in vain to get the research quest I need in Pokemon Go to catch a Spinda. It wasn't meant to be but I'm going to keep trying of course. Do you still play Pokemon Go? Let me know and we can be friends! I also headed to Union Square to see Sailor Moon Super S in theaters. It was a fun event but the show itself was kind of short. (This was balanced out with a short about my forever fave Sailor Mercury though.) Also: Bonbon Babies.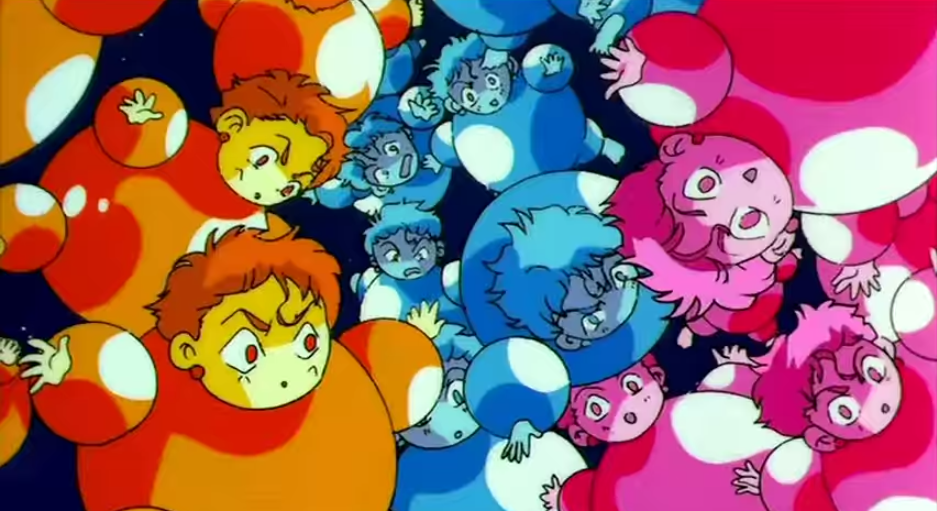 Do you watch Sailor Moon? Who's your favorite Sailor Scout?
Then on Sunday my writing group had its monthly meeting. Writing Group is me and some of my coworkers from other branches. I had been really nervous to join but one of my goals this year was to meet more people in the library system and try to make more friends at work so when two coworkers started this up, I joined. It's been great getting to know new people and it's been a complete game changer in my writing process. We only met and critiqued yesterday but I am already working on my next chapters (which is such a joy after feeling like I was stagnating on this project for two years while I figured out what I wanted it to be and how I wanted to write it.)
Other big things: My blog turns ELEVEN this month! I can't even believe it! I am planning on hosting a giveaway but I'm still deciding what to do. If you have ideas for what you'd want to see in a giveaway, let me know ;)
REMEMBER: I'm hosting a reading challenge later in August. Are you in?
Here are two of my favorite posts I shared on Instagram this week:
How was your week? What are you reading?