Last month Andi from Andi's ABCs and Gail from Ticket to Anywhere unveiled their new joint endeavor: The New Kids on the Block book tag (as inspired by the Taylor Swift book tag).
When Gail tagged me in her post I was a little worried about participating since I (gasp) do not know any NKOTB songs. Luckily, the banners Andi and Gail put together (which I am borrowing here) had prompts.
So without further ado here are my responses:
Even now I'm still blown away by some of this book's twists and turns!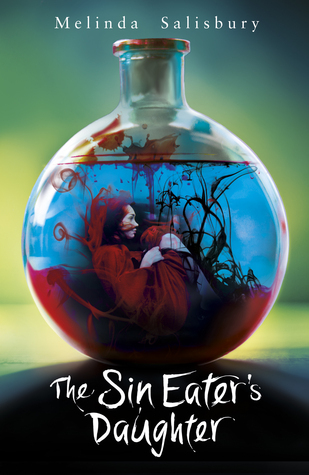 I swear I'm not just excited about this one because of the cover!
There are lot of covers I like but this one appeals in its simplicity.
Hazel is a total badass!
I am rarely shocked by books but this one really threw me for a loop.
This is the only valid answer.
If you read it, you'll understand.
So much love I haven't even figured out how to write my review.
So much love for this quiet little book.
I was very tired after staying up late to finish this one.
I'm reading this one as I write this post and it is feeling very cinematic.
Like there was any other answer to this one!
While I loved reading this duo I am sad there will be no more adventures for my favorite half-dragon musician.
Nicole from the Book Bandit's Blog
Veronica from the Talking Blogging Bookworm
Andi from Just a Broke Bookworm
Kayla from The Thousand Lives